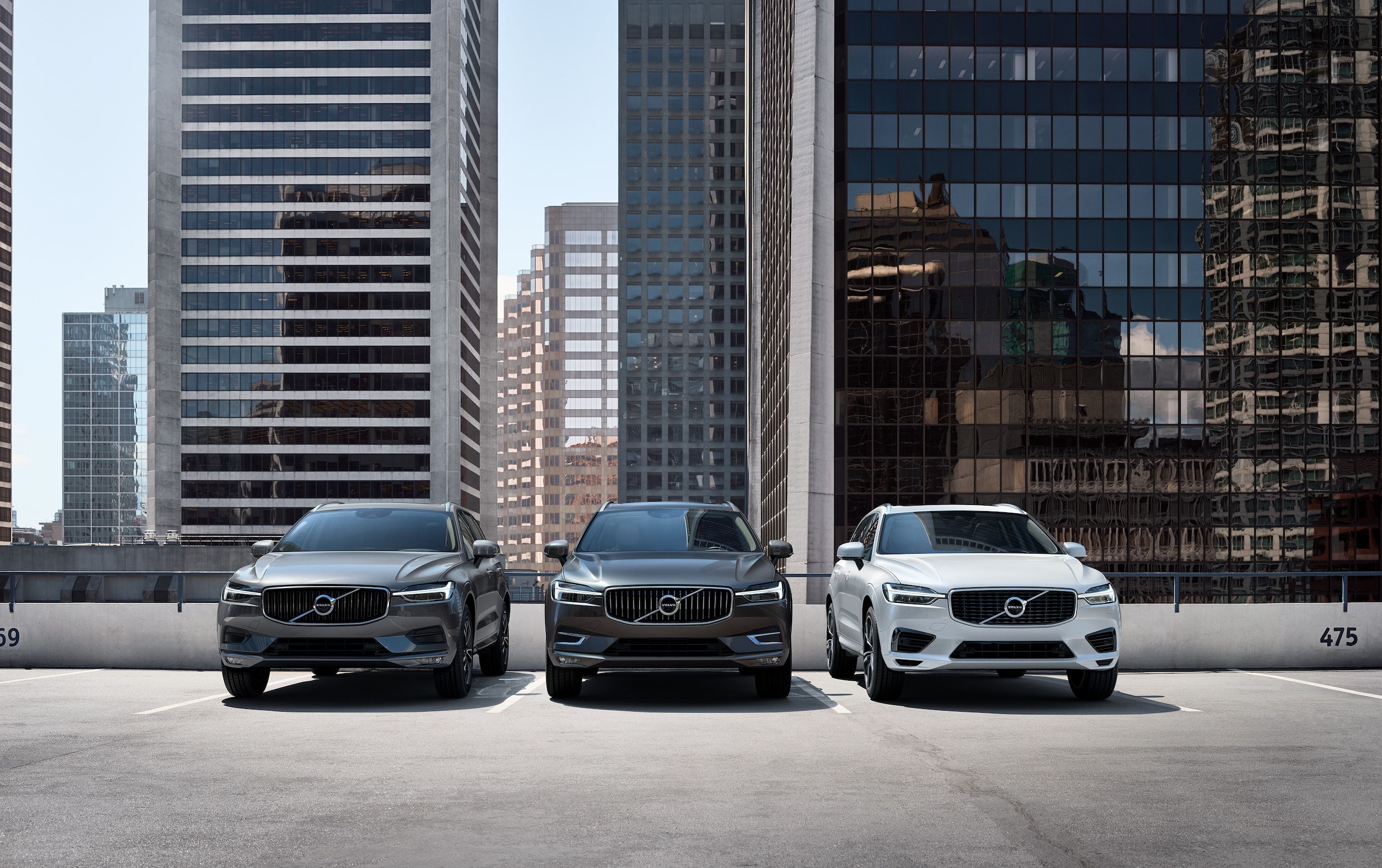 ?
Do you think that you have to purchase a brand new model to get amazing style and features? This is far from the case when you choose Mag - Volvo. Our extensive used Volvo inventory offers you not only fantastic savings but elegant used Volvo sedans and SUVs that provide you with more features than you might expect from a used car. Many drivers think they have to spend more to get what they want, but you can get a higher trim level when you opt for a used vehicle than if you were to buy new! To learn about our used inventory continue reading.
Available Used Models You'll Love
You can find some of the most popular Volvo models for sale here at Mag - Volvo. Choose from the sporty S60 sedan or versatile Volvo XC60! We also offer the XC90, XC40 and several used Volvo wagons for prices you'll love.
Additionally, we also have certified pre-owned Volvo models for sale near Upper Arlington. A certified pre-owned Volvo has gone through a multi-point inspection that is backed by Volvo and performed by certified technicians. This inspection goes over every part of the model, and if parts and materials need to be replaced, they are done so with genuine Volvo parts that will make the used Volvo run like new.
Financing
When you purchase used, you'll not only save on your down payment but monthly payments, the cost of insurance, maintenance, and much more! If you keep up with basic maintenance, you can ensure you save in the long run!
You can apply for financing online and use our online finance application to see what we can offer you. Once you've submitted your application, it will be quickly reviewed, and we will let you know what your options are.
Your used Volvo deal is waiting near Upper Arlington. Visit us today and see why we are among the top used dealerships in the area.