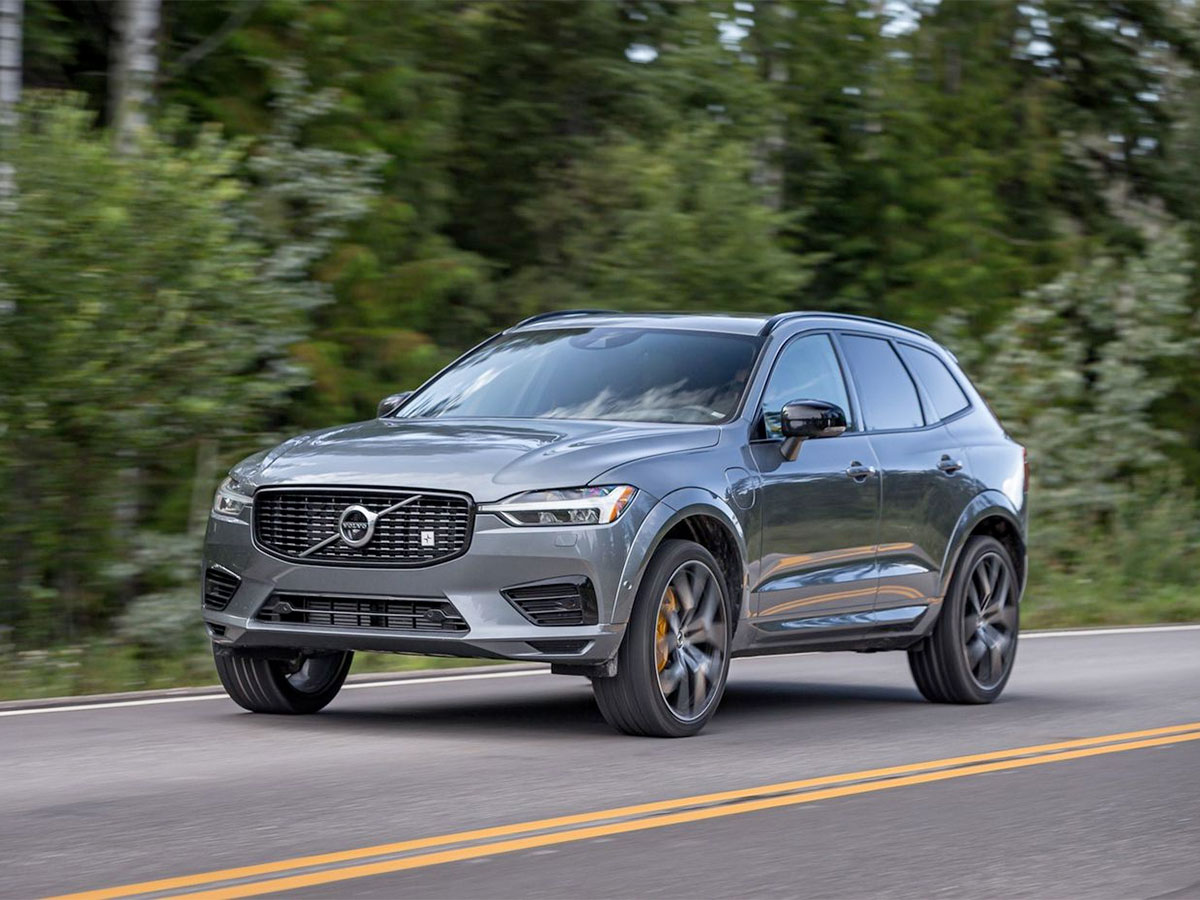 What It Takes to Change an Air Filter in Dublin, OH
When cars had carburetors, an engine air filter was much easier to replace and arguably wasn't as important, as the carburetor had more tolerance and larger openings compared to modern fuel injectors. With the more precise operation of modern fuel injectors, the air filter is an important aspect of continued efficient engine operation. However, the air filter is no longer as easily accessible as removing a wingnut and replacing the old filter with a new one from the parts store. Modern air filters often require removing multiple screws to access, in some cases are below other parts making them difficult to reach, and need a specific filter designed for the specific make and model of vehicle. Therefore, a professional technician needs to conduct the procedure rather than the car owner doing it at home.
Schedule Service
Service Specials
Why You Need to Change Your Car's Air Filter
The engine air filter cleans the air coming into the engine which allows the spark plugs to fire. Dust from the road, smog from other vehicles, or debris can clog the system causing the fuel injectors to work less efficiently or not at all. The engine air filter blocks such debris from getting deeper into the air intake system and causing a need for more difficult cleaning or repairs in order to maintain efficiency. Eventually, the air filter will get dirty, blocking the passage of air, and it needs to be replaced before it becomes damaged and no longer works.
What Can Happen If the Air Filter Isn't Changed
It's rare for a clogged air filter to become so clogged as to prevent engine operation, or even to cause a noticeable change in performance. It will, however, cause a small loss of power and the car will get slightly worse gas mileage if the filter isn't changed according to schedule. Worse yet is that it puts an undue strain on the engine which wasn't planned for by the design engineers, and it will eventually result in premature engine failure. In addition to causing the car to break down sooner than expected, such long term damage can lead to loss of resell value or in the worst cases cause it to fail a safety inspection, leading to expensive repairs in order to continue driving the vehicle legally.
Finding a Dealership in Dublin, Ohio
At MAG Volvo Cars Dublin, our fully equipped service shop and professional technicians are prepared to serve any maintenance or repair needs your car has in Dublin or the surrounding areas of Columbus, Westerville, Hillard, and Worthington, Ohio. We're a respected community business with a friendly staff ready to get your car running as well as possible so you need not have further concerns.
Schedule Service