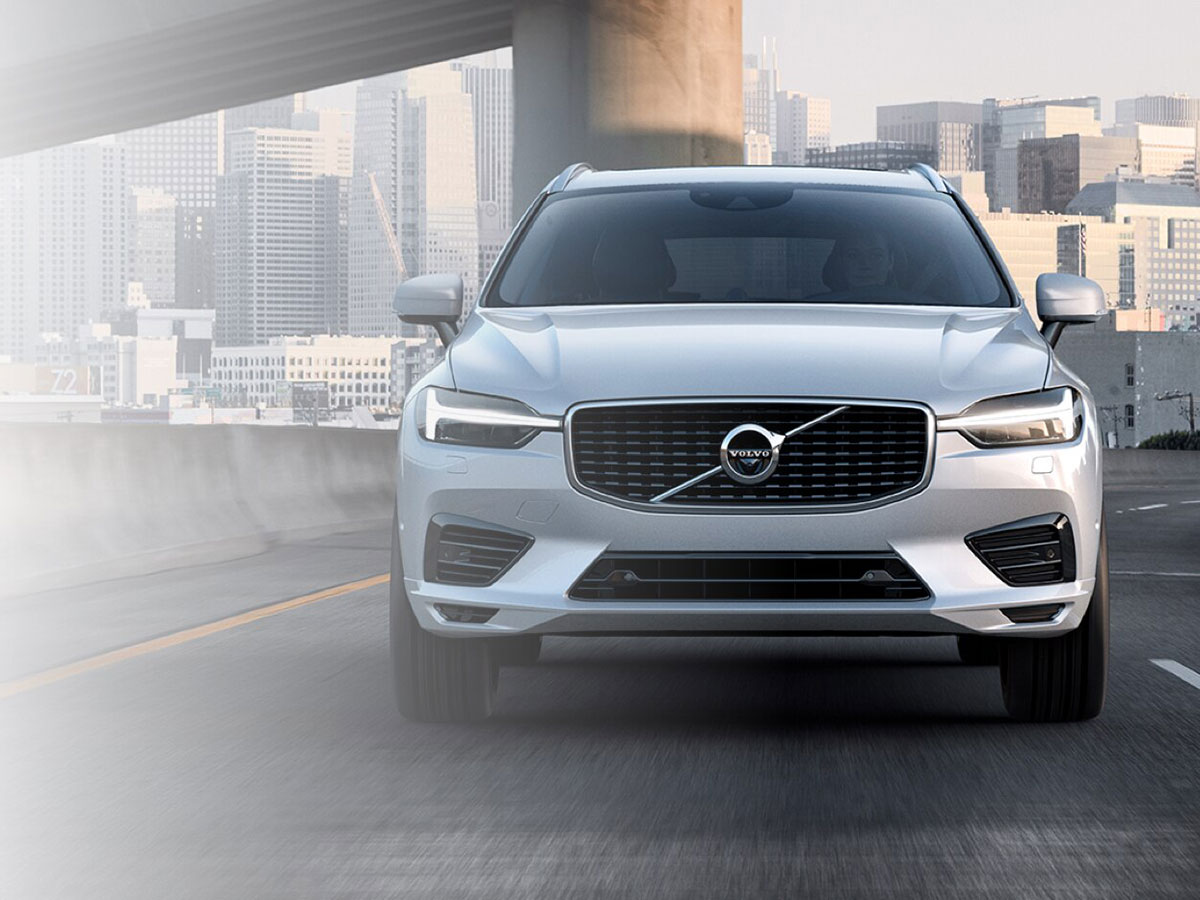 Serpentine Belt Replacement at MAG Volvo Cars Dublin, OH
Is your Volvo's serpentine belt cracked, frayed, or making a squealing noise at the engine's front? We can limit serpentine belt breaking while driving risks with a quick inspection and replacement service if necessary. We offer certified service at our state-of-the-art service department. Schedule your serpentine belt maintenance online or give us a call for your service appointment at MAG Volvo Cars Dublin, OH.
Serpentine Belt & Maintenance Explained
The serpentine belt is a long continuous loop that delivers energy from the engine to belt-driven accessories, such as the water pump, alternator, power steering pump, and air conditioning compressor. The serpentine belt in your Volvo is durable, lasting for 100,000 miles or more under favorable circumstances. The owner's manual details when each model's serpentine belt should be replaced. You will also notice that serpentine belts should be inspected at major service intervals and replaced before the maintenance interval if they lose integrity.
What Are the Warning Signs of Serpentine Belt Trouble?
The serpentine belt will usually show signs of losing integrity before it breaks. Although it can break while driving, it is essential maintenance to inspect the belt at major service intervals. You should replace it promptly in response to any of these warning signs to limit the risk of it breaking while driving:
Rib separation
Excessive cracking
Fraying
Squealing noise from the engine compartment
Power steering pump, water pump, A/C compressor, and alternator not working properly
What Happens if the Serpentine Belt Breaks While Driving?
If your Volvo's belt breaks while driving, it usually makes a loud slapping noise in the engine compartment. The power steering will stop working, and it will be harder to rotate the steering wheel. The water pump will stop working, and the engine will start to overheat quickly. The alternator will not work, and the battery charging system light will come on. On top of all that, the A/C also won't work, but this is the least of your troubles. Stop the engine as quickly as possible, and give us a call at MAG Volvo Cars Dublin.
Certified Serpentine Belt Replacement at MAG Volvo Cars Dublin, OH
We offer certified serpentine belt replacement service according to strict quality standards by certified technicians and genuine OEM parts. We will remove the old belt if it hasn't broken already, inspect the exposed drive belt pulleys, install the new belt, and adjust the tension to factory specifications.
Schedule Service