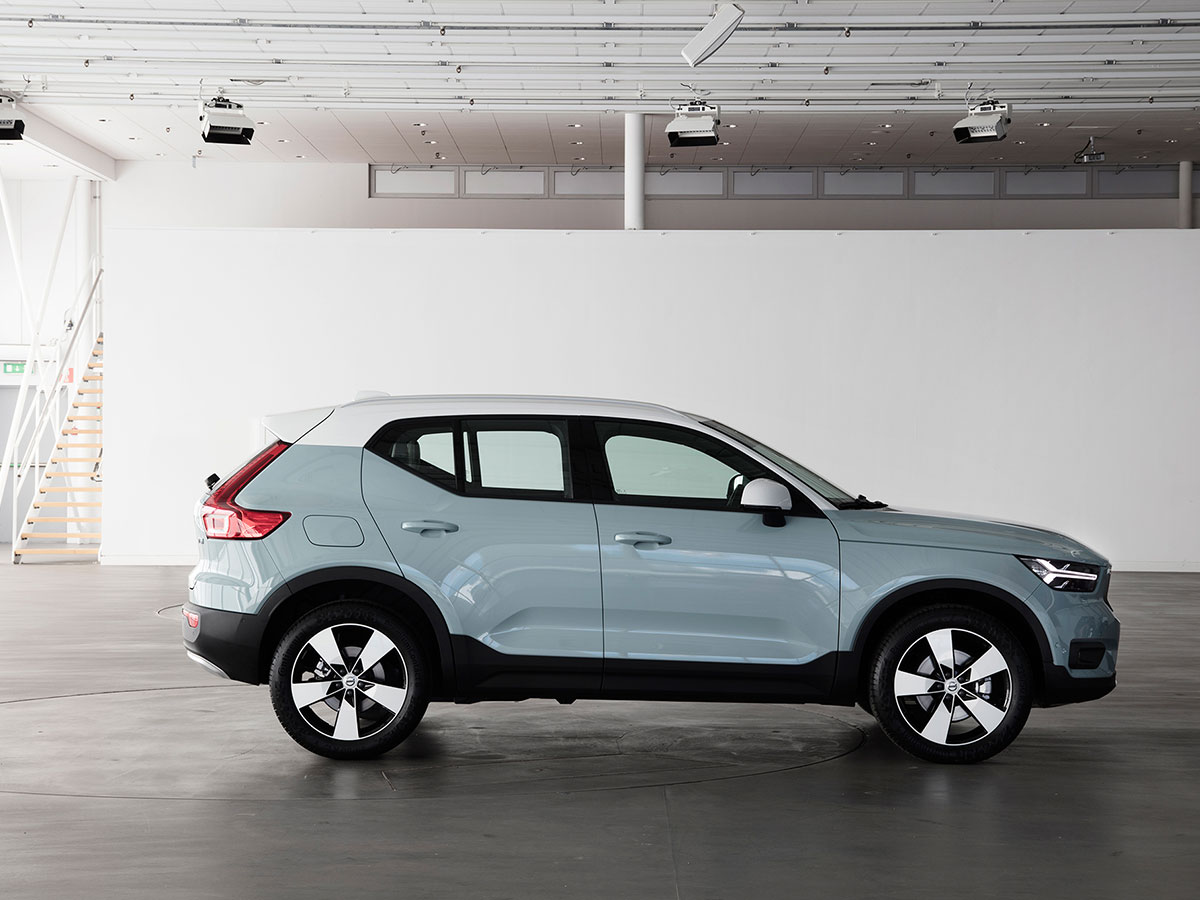 Visit MAG Volvo Cars Dublin Near Columbus, OH for Timing Belt Replacement Service
The timing belt in your engine is one of the most crucial parts. Though its purpose may not be widely known, most people do know that a broken timing belt is very bad news. If the time has come to change the timing belt in your Volvo, head to MAG Volvo Cars Dublin, serving Westerville and Hillard. Learn more about this service here!
Does My Volvo Have a Timing Belt?
A large number of Volvo engines are equipped with timing belts; some, however, use timing chains. To figure out which one yours has, check your owner's manual. If you're not sure, please feel free to contact us at MAG Volvo Cars Dublin, and we'll let you know.
Why is Timing Belt Replacement Important?
Even high-quality Volvo timing belts will wear out eventually, but why is it vital to get them replaced before that happens? The timing belt synchronizes the rotations of the crankshaft and the camshaft or camshafts. These different shafts control the movement of the pistons and the intake and exhaust valves in the cylinders. When the pistons are extended, the valves will be closed; when the pistons are retracted, the valves will open. This happens with great speed, so synchronization needs to be precise. If the belt breaks, they will not be synchronized. In interference engines, this means that the pistons are likely to strike the valves, damaging them and destroying your engine.
Why Choose MAG Volvo Cars Dublin for Timing Belt Replacement?
When you visit MAG Volvo Cars Dublin, you can have the peace of mind that comes from knowing our technicians will give your Volvo the care it deserves. They have been trained and certified by Volvo, so they know how to treat your vehicle. In addition, they have access to the latest Volvo tools, as well as OEM timing belts that will deliver quality and longevity. Since this is a longer service, we invite you to use our courtesy transportation shuttle or courtesy loaners or take advantage of our home or office pick-up and delivery service.
Schedule Your Next Timing Belt Replacement Service at MAG Volvo Cars Dublin, Serving Columbus and Worthington
As you can see, changing the timing belt on your vehicle is of the utmost importance. If the time is coming when your Volvo needs its timing belt replaced, don't put it off: schedule your service online with MAG Volvo Cars Dublin today. We look forward to showing you why we're the best source for Volvo service around.
Schedule Service