Perhaps you've seen them on Ohio highways: the quiet, stylish new electric Volvo SUVs that emit nary a whisper as they pass by. Quiet, fast and sophisticated, the electric and partially electric Volvo models -- which collectively make up the Recharge family of Volvo cars and SUVs -- represent a new, cleaner future of Scandinavian-inspired luxury motoring.
If you want details on the new Volvo Recharge lineup, check out below, where we share some additional information on this exciting line of different models. Afterward, give our Volvo dealer near Hilliard a call -- we'll be happy to help you discover the magic of these models for yourself.
Volvo Recharge Models: Lineup & Specs
The Volvo Recharge is the automaker's line of advanced, eco-friendly vehicles consisting of both plug-in hybrid and fully electric vehicles. These models are designed to deliver impressive performance while reducing environmental impact. The current Volvo Recharge lineup includes: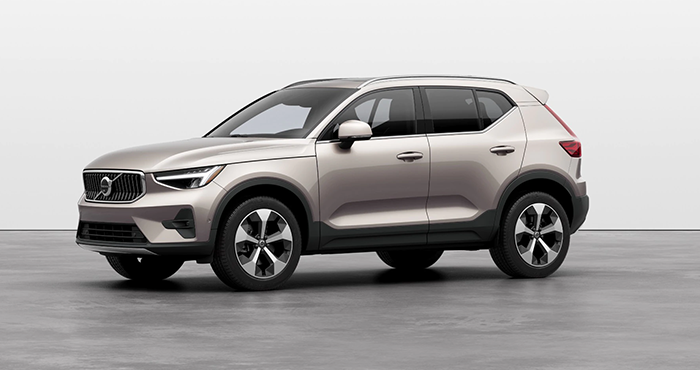 Volvo XC40 Recharge
The fully electric Volvo XC40 Recharge boasts a sporty design, 402 horsepower and a range of up to 223 miles on a single charge. The XC40 Recharge interior space and its many advanced safety features make it an ideal choice for urban and family driving.
Volvo XC90 Recharge
The Volvo XC90 Recharge is a luxury plug-in hybrid SUV that combines power with efficiency. It offers seating for up to seven passengers, and the XC90 Recharge cargo capacity is equally impressive. The XC90 range is about 32 miles, perfect for emissions-free local driving throughout Greater Columbus.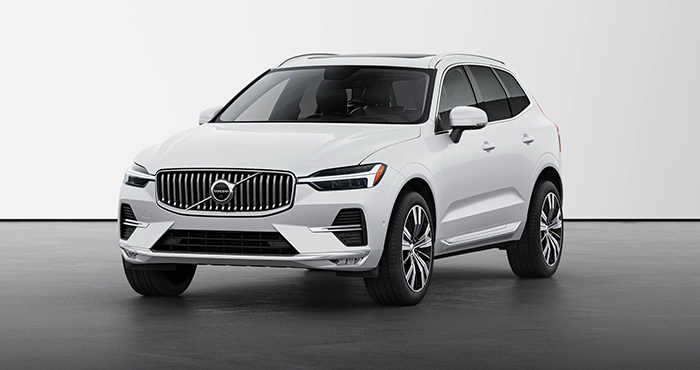 Volvo XC60 Recharge
The midsize plug-in hybrid Volvo XC60 Recharge offers a balance of performance, comfort and style. It boasts an electrified Volvo engine that delivers up to 63 MPGe and an all-electric range of 35 miles, making it a versatile option for anyone who wants to buy a plug-in hybrid SUV in Dublin.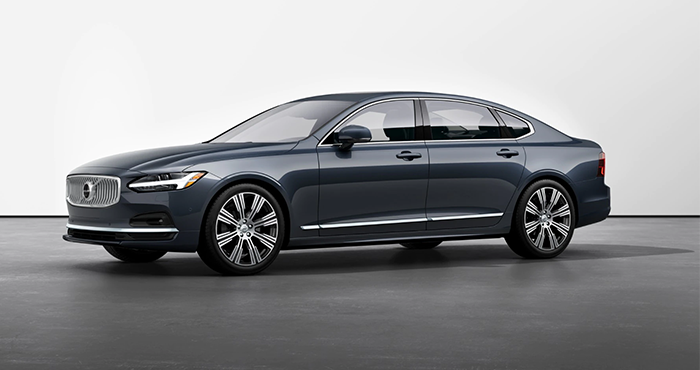 Volvo S90 Recharge
As a new plug-in hybrid Volvo sedan, the S90 Recharge offers Ohio drivers a compelling blend of elegance, technology and power. It boasts 455 horsepower and an all-electric range of about 38 miles, providing a comfortable and efficient driving experience that nearby Ohio Volvo owners will love.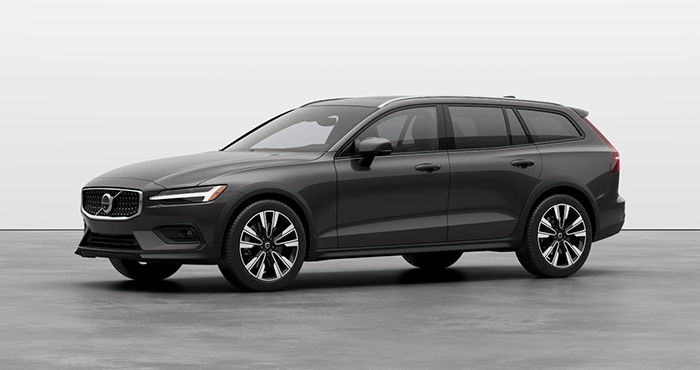 Volvo V60 Recharge
The Volvo V60 Recharge is a stylish and practical plug-in hybrid wagon that delivers both space and performance. It has an all-electric range of 41 miles, perfect for daily commutes and extended trips alike. No wonder so many local wagon aficionados have decided to buy a Volvo V60 Recharge near Hilliard.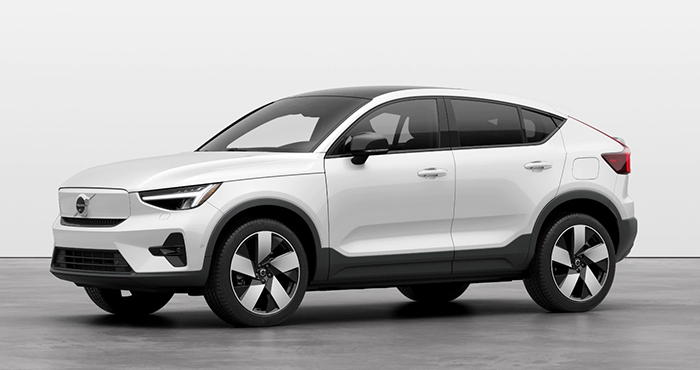 Volvo C40 Recharge
If you want one of the latest Volvo EVs to hit the market, turn your sights toward the new Volvo C40 Recharge. It features a sleek exterior design, upscale cabin and an estimated range of 226 miles, catering to those who crave both style and sustainability. It's fast becoming a favorite of Ohio Volvo fans.
Buy a New Volvo Recharge Near Me
Which new Volvo Recharge model has caught your eye? Just let us know when you contact MAG Volvo Cars of Dublin so that we can help you arrange a test-drive and review the specs in detail. Before you know it, we'll have you driving home in your dream Volvo EV or plug-in hybrid. Give us a call today to learn more.