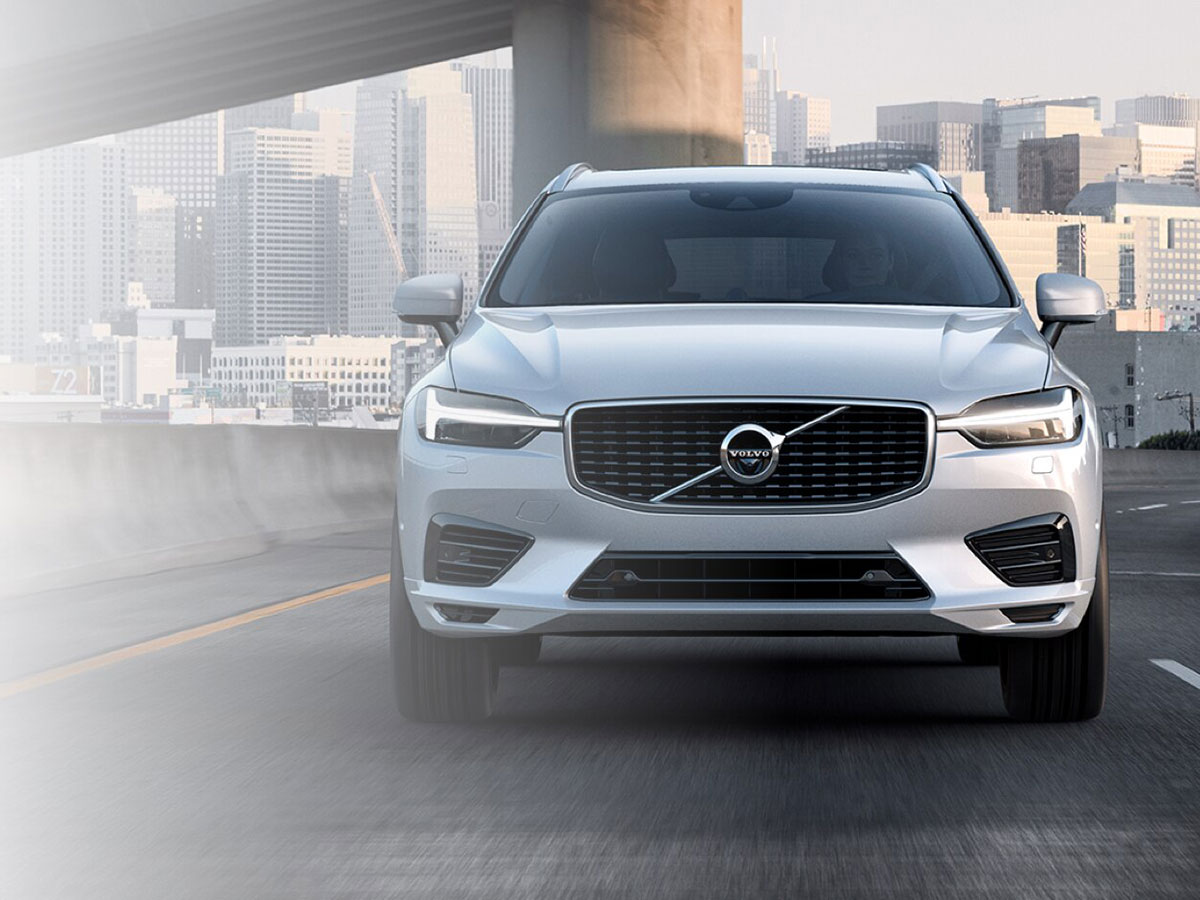 Volvo Transmission Fluid Exchange in Dublin
At MAG Volvo Cars Dublin, we operate a certified Volvo service department offering our customers a one-stop transmission service shop ready to perform your vehicle's next transmission fluid exchange service. Our certified technicians have received the training to know the similarities and differences between the automatic and manual transmission systems as well as the vital transmission fluid inside each. Transmission fluid acts as a lubricant and hydraulic liquid that transmits power from the engine while containing excessive friction and heat. When it comes to transmission fluid exchange service, we strongly recommend using the preferred genuine OEM fluid matching the same performance as the fluid originally installed during assembly.
Schedule Service
Service Specials
Exchanging Your Transmission Fluid
Our transmission services include certified technicians with the aptitude needed to service the most complicated automotive systems and we will only install the highest quality genuine OEM parts and fluid. Our skilled technician will remove the old fluid from the transmission, perform an inspection, and will then install fresh fluid according to specifications. As your Volvo vehicle approaches 30,000 miles, it will need a 30,000-mile service including transmission fluid inspection and exchange as needed. Manual transmission fluid usually lasts between 30,000 and 60,000 miles with automatic transmission fluid going well beyond 30,000 miles.
Warning Signs of Faulty Transmission Fluid
Hard shifting
Grinding, thumps, or whining sounds when shifting gears
Delayed gear engagement with jerky acceleration
Transmission overheating (often making the cabin uncomfortably hot)
Dashboard warning light
Schedule Service at MAG Volvo Cars Dublin
No matter if you drive a Volvo with an automatic transmission or an older-model Volvo with a manual transmission, we provide the transmission fluid exchange for all Volvo models at unrivaled quality and value. When it comes to sophisticated auto systems like the transmission, you won't want an independent service shop with questionable mechanics performing the service when we offer the service quality and value that ultimately helps you get the most out of your much-needed source of transportation.
Schedule Service