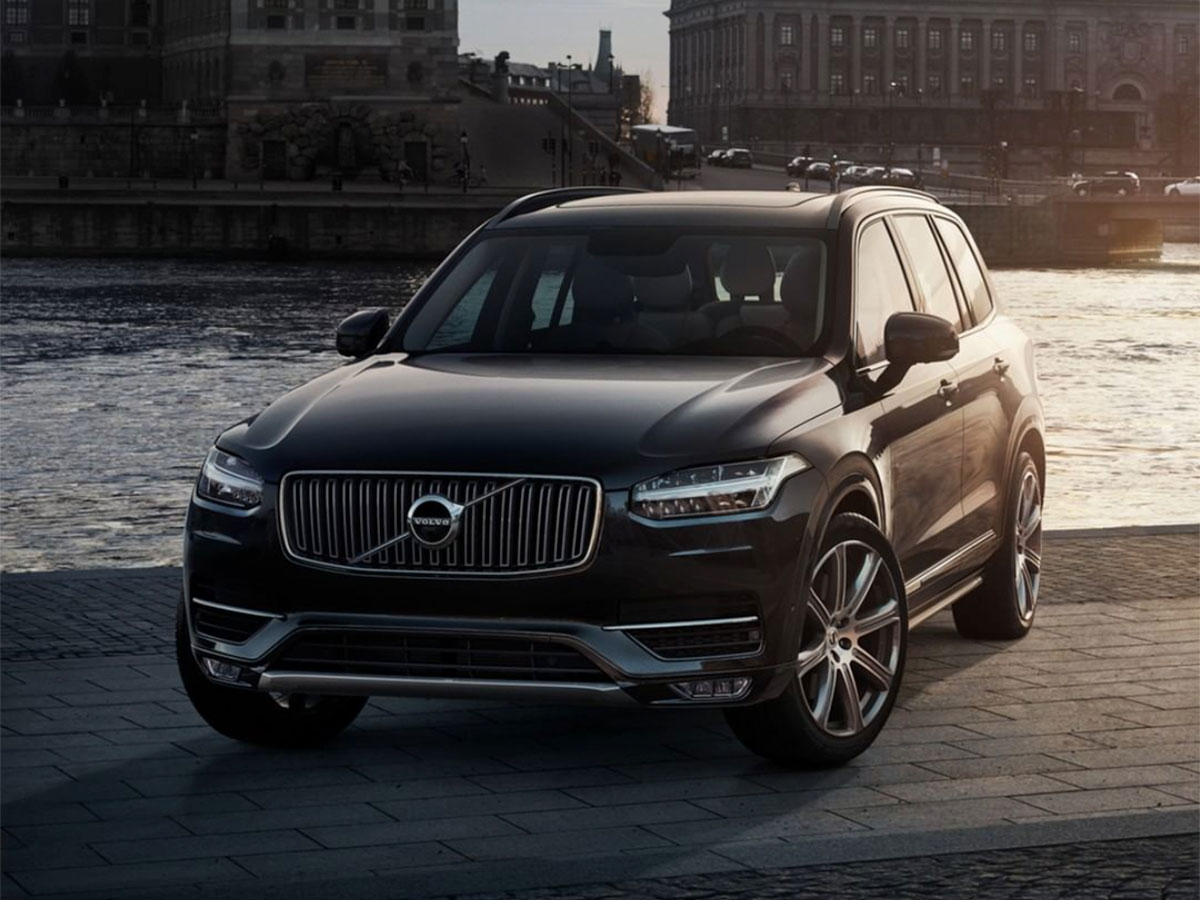 Volvo Transmission Replacement in Dublin
Transmission replacements are one of the most complicated services on the most sophisticated automotive systems. We like to take the hassle out of transmission replacements at our state-of-the-art facility with certified technicians that have done this before. We know the Volvo transmission system professionally and will get the service completed as quickly as possible using a crew team approach with multiple technicians at MAG Volvo Dublin.
Save to Phone
Schedule Service
Warning Signs of a Transmission Problem
Knowing the warning signs of transmission problems can be the difference between routine maintenance repairs versus transmission replacement. If you notice any of the warning signs of poor transmission performance, it is wise to get an inspection and corrective maintenance as needed because this might prevent a blown transmission that must be replaced:
Noise when in neutral
Leaking fluid
Will not change gear
Gears slip in or out without prompt
Check engine light
Grinding and shaking
Why We Would Recommend Transmission Replacement versus Repairs
We take great care and use sound logic when calculating the cost and value between transmission repairs and a full replacement service. Rest assured that if we recommend replacing a blown transmission that the recommendation is informed by a cost comparison and value proposition. Suppose transmission damages require repairs that cost similar to installing a brand new transmission. This is the point, financially, when transmission replacement offers more value.
Taking it Easy on the Transmission
Driving factors play a considerable role in how long a transmission will last. First, be sure to change the fluid when recommended to protect the internal parts. By maintaining transmission fluid to specifications, the internal components will remain lubricated and last longer. Here are some pointers for ideal transmission maintenance:
Maintain fluid level at specifications
Change the fluid when contaminated or leaking
Install the highest quality genuine Volvo coolant fluid
Why Choose Us?
We are talking about servicing one of the most sophisticated auto systems with complicated service requirements. As a Volvo authorized service department, we are uniquely qualified to replace a blown Volvo transmission.
Volvo Transmission Replacement Service at MAG Volvo Dublin
We use a crew team method of service when providing transmission replacements because it allows us to get the job done as quickly and conveniently as possible. We will remove the blown transmission, inspect the engine compartment, and install the brand new transmission system to factory specifications.
Schedule Service