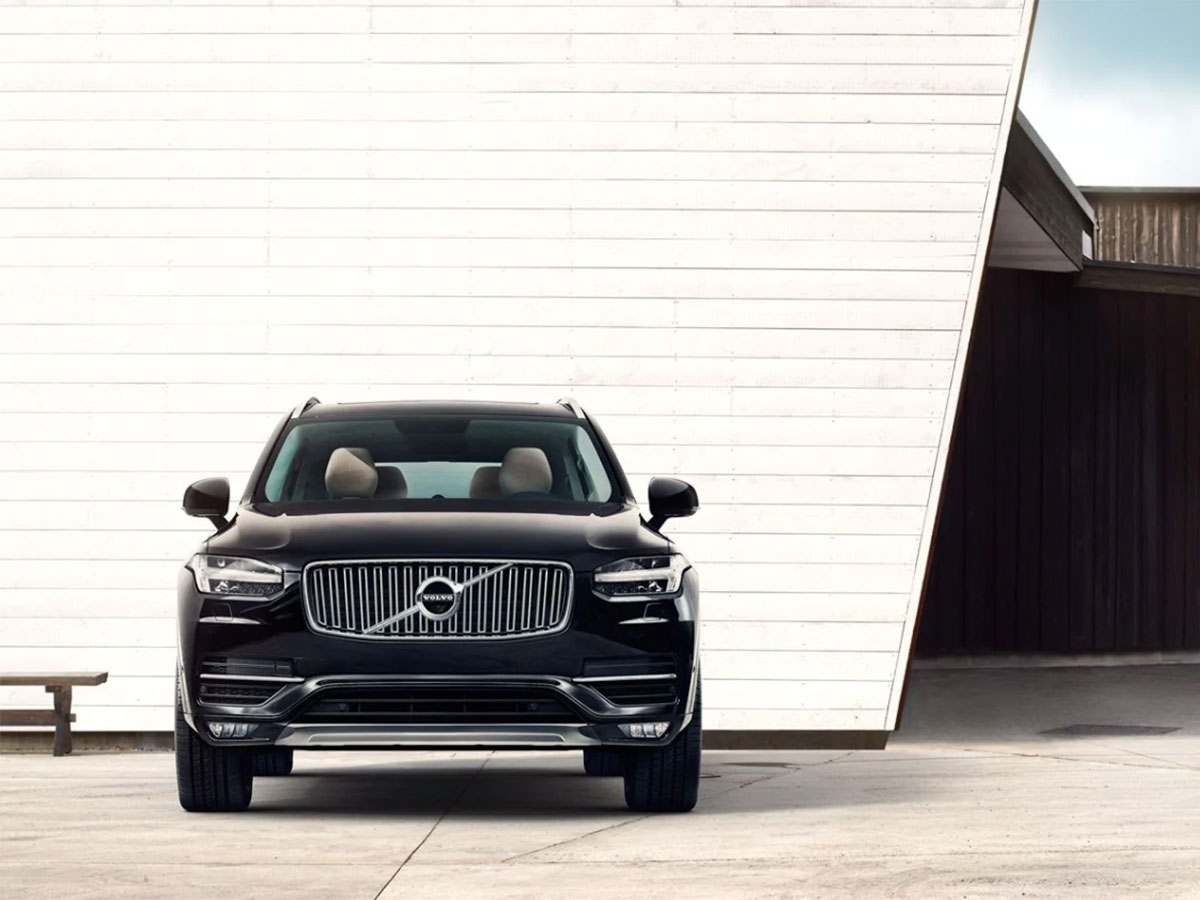 Volvo Two-Wheel Alignment in Dublin, OH
MAG Volvo Dublin is the Columbus region's trusted Volvo dealership with a dedicated service center committed to Volvo service excellence. For Volvos in need of a wheel alignment service near Westerville, Hillard, or Worthington, rest assured that we deliver the quality service that your Volvo deserves at an unrivaled value. We believe that our quality service simply cannot be duplicated by local independent shops using jack-of-all-trade mechanics using obsolete alignment racks. When you want precision angles guiding how your tires grip the road, we invite you to get the best from us.
Schedule Service
Service Specials
Parts and Service Specials
Check out our current service specials for the two-wheel alignment that you need for enhanced savings and unrivaled value. This is just one of the many ways that we deliver enhanced quality and value not duplicated by the nearest independent service shop.
The ABCs of Wheel Alignment
When wheels are in alignment at precise factory specifications, every wheel is pointed properly, opposite wheels are parallel with front wheels rotating parallel to each other and every tire meets the road with its flat tread face. While this is a general explanation, rest assured that the service is a process of precision emphasizing three angles - camber, caster, and toe - by which the wheel-tire assemblies meet the steering system.
Two-Wheel Alignment Service at MAG Volvo Cars Dublin
At MAG Volvo Dublin, we operate a Volvo authorized service department with the certified technicians needed to deliver a quality two-wheel alignment. We rely on computerized alignment equipment to get your Volvo's wheel angles restored to specifications. Your Volvo will be mounted on computerized alignment equipment where each wheel angle will be checked and restored to specifications as needed. You will leave knowing that precision angles guide how your Volvo grips the road and with peace of mind because we just got handed the results of the complimentar multi-point inspection.
Schedule Service