Volvo Alignment Services in Dublin, OH
We know from operating a Volvo authorized dealership that most Volvo owners bought theirs because it offers them the right balance of performance, safety, fuel efficiency, and durability. When it comes to a pleasant drive and optimal fuel efficiency, we know at MAG Volvo Cars Dublin that your Volvo will need an alignment service from time to time. As a Volvo authorized service department, we are uniquely qualified to provide your Volvo's next wheel alignment service. Your service will be completed by a certified technician using computerized alignment equipment for precise results to specifications.
What is Wheel-Alignment?
Wheel alignment is for adjusting the three pivot points, or wheel angles - camber, caster, and toe - where the wheel assemblies meet the steering components. When at factory specifications, the angles guide how each tire meets the road with front tires pointed correctly, front tires turning parallel, and the tread meets the road flatly.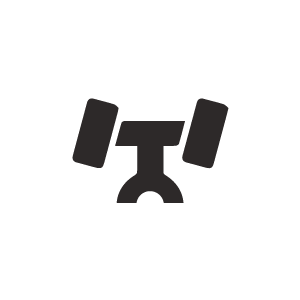 Two-Wheel Alignment
Service typically provided for 2WD powertrain models whereby the front wheels need the alignment adjusted exclusively. This service includes a certified technician using computerized alignment equipment to check and reset the wheel angles at the front tire positions back to factory specifications.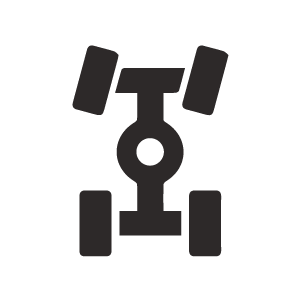 Four-Wheel Alignment
AWD Volvo models will need a four-wheel service that takes care of the angles at each wheel location. Service features a certified technician restoring precise factory specifications using computerized alignment equipment. You will leave knowing that your Volvo has wheel angles at specifications, and every tire grips the road perfectly.
What are the Symptoms Wheels Not Aligned Properly?
When wheel angles are off, the tires do not meet the road correctly, and areas of the tire will experience excessive load-bearing. This will cause the tires to wear rapidly in those areas and will present as tire balding of various shapes. Here are the symptoms likely to occur when wheels are not aligned:
Rapid or uneven tire wear
Vehicle pulls to one side
Noisy steering
Steering wheel is crooked when driving straight
---