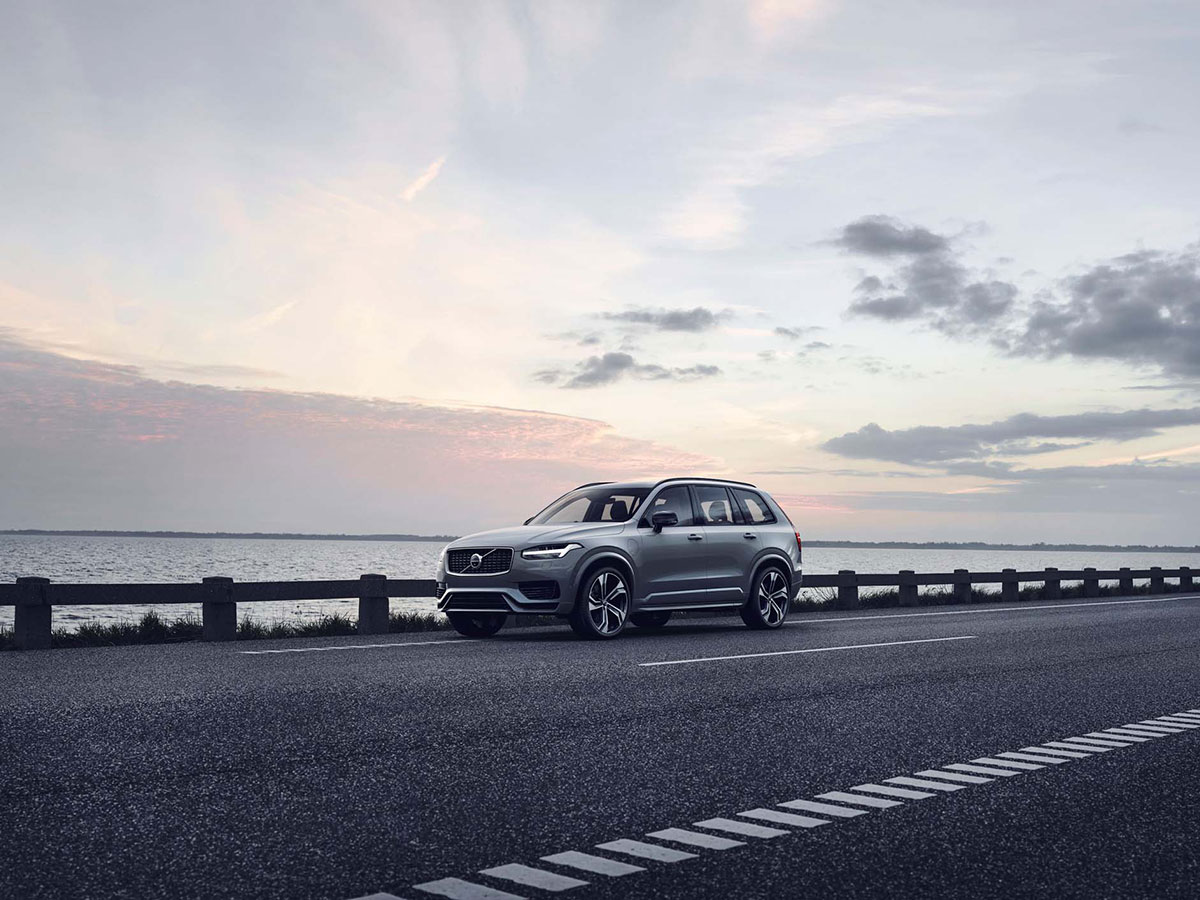 Visit MAG Volvo Cars in Dublin, OH for Volvo 30,000-Mile Service
Volvo cars are some of the most impressive vehicles around, and keeping your well maintained is a great way to get the most out of it. When your Volvo is approaching 30,000 miles, head to MAG Volvo Cars Dublin for our Volvo 30,000-mile service. Learn more about this service here, and then see for yourself why we're the Volvo service center of choice for Columbus, Westerville, and beyond.
What is Included in Volvo 30,000-Mile Service at MAG Volvo Cars Dublin?
Engine Oil Change

Oil changes are some of the most important services you can get for your engine. The oil keeps the engine lubricated, but it loses its lubricating ability over time. We will drain the old oil and replace it with fresh Volvo-approved oil. We'll also replace the old oil filter with an OEM filter.

Engine Coolant Check

The coolant keeps your engine from overheating, so it's crucial that you keep it in good condition. When we check the engine coolant, we will also adjust the antifreeze rating if possible. In addition, we will add an anti-corrosion agent to help guard against leaks.

Check and Adjust the Windshield Washer Fluid Level

The windshield washer fluid can come in handy, but it's easy to miss. If the level is low, we will fill it up.

Check All Wiper Blades and Exterior Lights

Our technicians will inspect the front wiper blades on your Volvo, as well as any rear wiper blades it might have. In addition, they will perform a thorough inspection of the exterior lights. This includes the headlights, tail lights, brake lights, high beams, turn signals, and fog lights.

Inspect the Brake Fluid

Brake fluid is a hydraulic fluid that's essential to the functioning of the brakes. We will ensure that your Volvo has enough brake fluid and that the fluid is in good condition.

Inspect the Brake Pads and Rotors

Our technicians will inspect the thickness of the brake pad lining, as well as the thickness of the rotors. If the brake pads or rotors need to be replaced, or if the rotors need to be resurfaced, they will let you know.

Tire Inspection

When we check your tires, we'll make sure the tread is within legal limits and that it's wearing down evenly. We'll also check for damage and will inspect the tire pressure, adjusting it if needed.
Schedule Your Appointment at MAG Volvo Cars Dublin, Serving Hillard and Worthington, OH
When your Volvo is approaching 30,000 miles, use our online service scheduler to make your appointment. Then, come visit MAG Volvo Cars Dublin!
Schedule Service