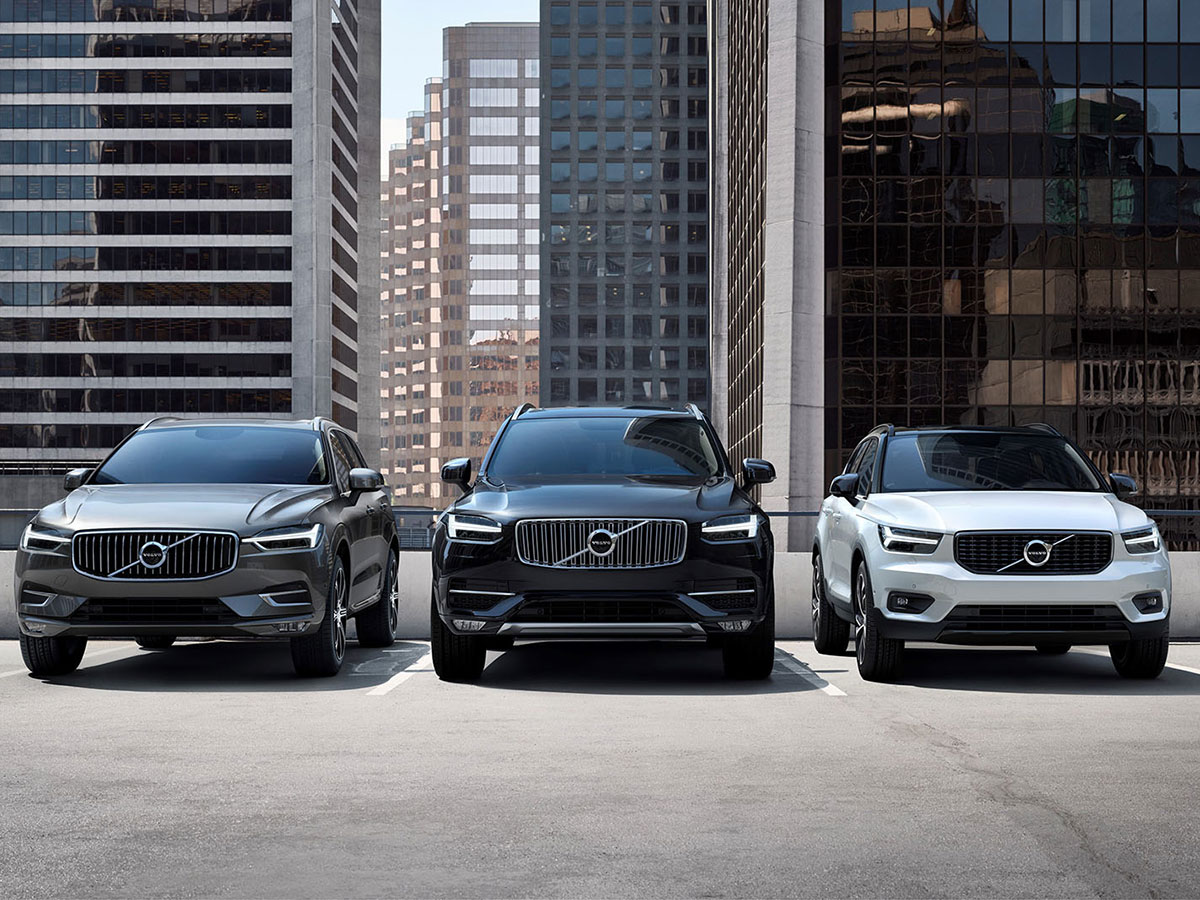 Dare to Compare - Independents vs Certified Volvo Cars Service
There seems to be a constant battle between independent mechanics and certified technicians. Some consumers choose independent mechanics for economic reasons. Other drivers prefer paying a few dollars more for a certified technician whose work is guaranteed by the dealership. Who do you choose to service your Volvo?
The Independent or Third-Party Service Is Cheaper Myth
Going with an independent mechanic is the immediate economical option. It is not uncommon for a traditional garage to charge a fraction of the price you would pay at the dealer for the same service. In actuality, the price factor is why many choose an independent mechanic over a certified technician. According to such a rationale, it makes sense to select a professional with equal education and experience to repair their vehicle without paying hundreds or even thousands for the work. Individuals who only regard the price, however, miss the bigger picture of long-term credibility.
Certified Service Comes With Guarantees
An independent mechanic may charge less for his service because of his ability to get the necessary parts at cheaper rates. However, many of the parts may be aftermarket products to substitute for OEM factory parts that automatically come with warranties.Certified technicians at your local Volvo dealer do not use aftermarket parts. Your service, therefore, comes with products that are guaranteed to work and last. The labor of certified professionals is also guaranteed. Such an assurance means you can bring the vehicle back if there are problems related to previous repairs. 
Independent vs. Certified: Which To Choose?
An independent mechanic may be a gem if your vehicle is older. In fact, some drivers prefer mechanics over the dealer when vehicles are more than ten years old because they hope to save money on repairs. You may consider a certified technician if you plan to sell your vehicle regardless of the car's age. Some buyers refuse to pay market value for vehicles repaired with non-OEM parts. A certified technician can provide the peace of mind you need to drive with the confidence of knowing your repairs are secure. The dealer also provides a clear track record of repairs that you can provide to potential buyers should you decide to sell your Volvo.
Get A Second Opinion
As with any consumer decision, it is always in order to get a second opinion. An independent mechanic may be able to provide a basic rundown of necessary repairs. He cannot, however, guarantee any work as a certified technician at the dealer.
Schedule Service