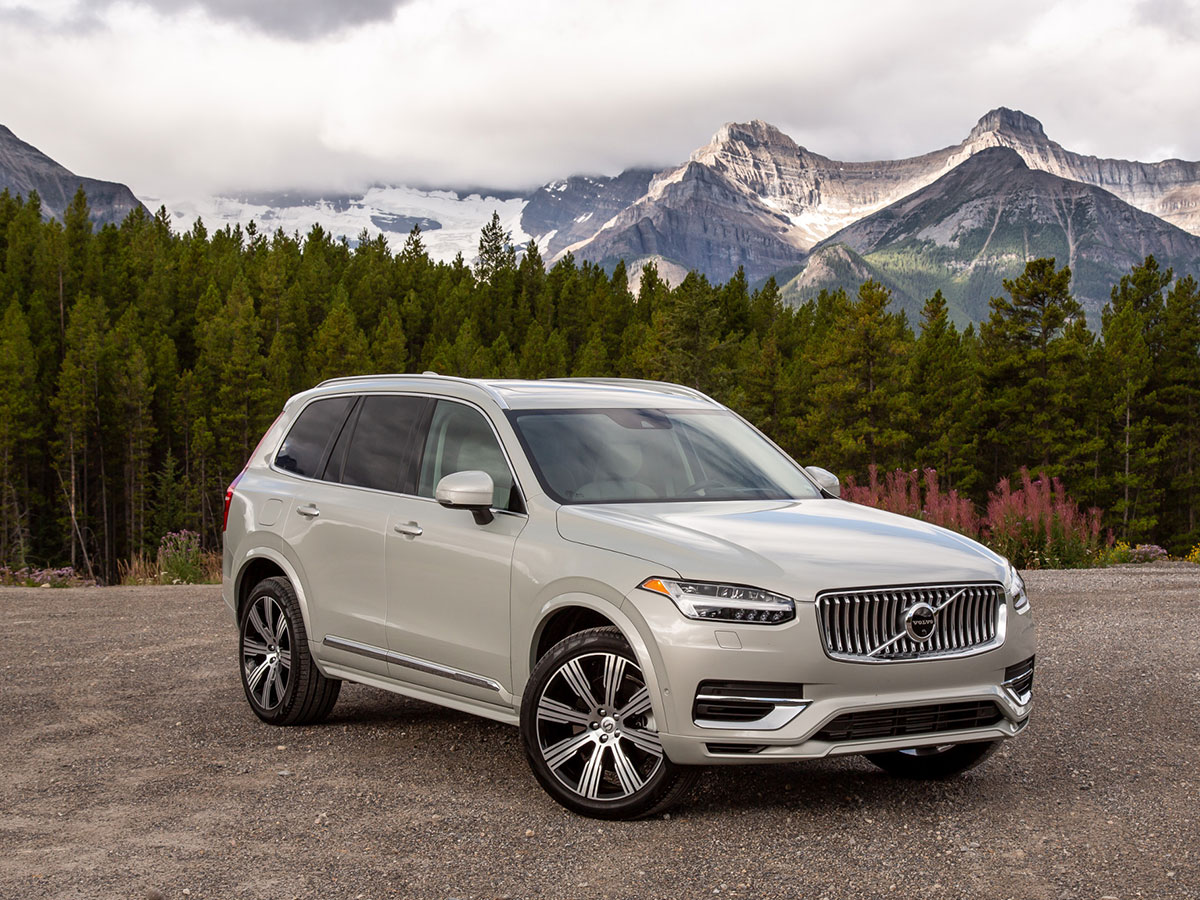 Volvo Cars Service near Columbus, OH
We offer a full menu of certified Volvo services near Columbus, OH available within 20 minutes from downtown. Your service at MAG Volvo Cars Dublin, OH will be completed within a state-of-the-art facility by certified technicians with genuine Volvo OEM parts. When you have access to certified service quality for your vehicle's routine maintenance and repairs near Columbus, OH, it is a profitable investment to drive past the nearest independent service shop for peace of mind that your Volvo receives the best care possible.
Volvo Oil Changes
Getting the most out of your Volvo's engine requires routine oil changes at the recommended miles. We offer the conventional oil change that older-model Volvos need and the synthetic oil change needed by newer models. We have certified technicians who perform all oil changes according to factory specifications with genuine Volvo OEM motor oil and oil filters. For the longest-lasting engine and reliability along the journey, be sure to bring your car or SUV to us at MAG Volvo Cars Dublin for certified oil change services.
Volvo Tire Sales and Services
Our certified tire department at MAG Volvo Cars Dublin has new Volvo OEM tires for sale near Columbus, OH. We also offer a full menu of tire services perfect for getting the most out of your tires with smooth driving, ideal traction, and safety along the way. With a one-stop Volvo tire department in Dublin, OH available within 20 minutes from downtown Columbus, OH, you should bring your vehicle to us for all of its tire needs.
Volvo Brake Services
Our certified technicians know the Volvo braking system inside and out. We know just what to do when the brakes make funny noises or generate reduced stopping power requiring a greater distance to stop. We get to the bottom of braking trouble with a thorough inspection and make transparent referrals for corrective maintenance. No matter if your Volvo needs a certified brake inspection, fluid exchange, or brake pad replacement, we are here to provide all of your Volvo's braking system services.
Volvo Transmission Services
The Volvo transmission is durable, but it will need inspections at major service intervals or in response to performance trouble. We can exchange the fluid, identify problems with inspections, or provide replacement service for transmission damage that cannot be repaired economically.
Volvo Car Batteries
We offer one-stop Volvo battery services at MAG Volvo Cars Dublin within a 20-minute drive from downtown Columbus, OH. We have new Volvo car batteries for sale near Columbus, OH. You can also get the battery inspection with electrical testing for older batteries over two years old to verify integrity. When an old battery is disfigured, faulty, or fails, we can provide the replacement service needed quickly and conveniently.
Schedule Service
---